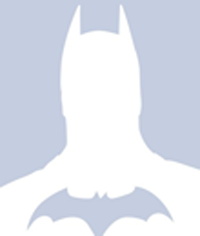 Ground Up Designers
Ground Up Designers LLC is an interdisciplinary design firm based in Brooklyn, NY. We offer integrated design solutions incorporating architecture, interior design, web, print and multi-media graphics.
Lana Zellner [Architectural Designer]
Lana has a Bachelors of Architecture from Philadelphia University. She has maintained an interest in all scales and styles of design throughout her professional career, and initiated Ground Up Designers as an experiment in taking design outside of its prescribed boundaries. Lana is interested in the cultural significance of design, often experimenting with how a product or architectural piece will speak to the public. Texture, materiality, and ornamentation have become a large part of Lana's interest in questioning the linguistics of design.
Kristen Svorka [Interior Designer]
Kristen has a Bachelors of Fine Arts from New York Institute of Technology and a Masters of Interiors Architecture from Rhode Island School of Design. She is interested in the intersection of the physical environment and the digital world via the incorporation of technology into architecture, allowing for the deconstruction of spatial boundaries and the creation of a new type of environment affected by and responsive to the user.
Tayef Farrar [Multimedia - Graphic Designer]
Tayef has a Bachelors of Science in Graphic Design with a minor in Fine Arts from the Lebanese American University as well as a Masters of Fine Arts in Digital + Media from Rhode Island School of Design. Tayef prefers to work as a multi-media designer rather than limit herself to one medium. This allows her to indulge in her passion for print while still making advances in the developing market of digital media and interactivity.

Courses taught
Grab Bag