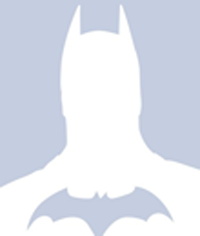 Niels Cosman
Niels Cosman is an Artist and Designer who currently lives in Cambridge Massachusetts.
He has a BSME from MIT and a MID from RISD. He is part-time faculty at the Rhode Island School in the Glass Department where he teaches coldworking techniques and issues of light and materiality.
His personal and profession work covers as wide spectrum between product design, engineering and sculpture. He is a lover of objects, student of material and a life-long botcher.
Courses taught
Grab Bag