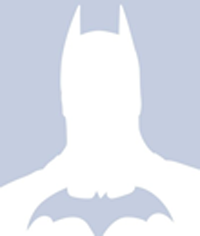 Sarah Lohman & Andrew Torrens
Sarah Lohman is the author of Four Pounds Flour, a blog dedicated to uncovering the flavors of the past and using them to inspire contemporary cooking. Lohman is originally from Cleveland, Ohio, where she began working in a museum at the age of 16, cooking over a wood-burning stove. She graduated with a BFA from the Cleveland Institute of Art in 2005; for her undergraduate thesis she opened a temporary restaurant/installation that reinterpreted food of the Colonial era for a modern audience.
Lohman moved to New York in 2006 to work as Video Producer for New York Magazine's food blog, Grub Street. She currently works as an educator at the Lower East Side Tenement Museum and curates food-related events at museums around the city.
---
Andrew graduated Hampshire College in 2009 with a degree in microbiology. Since graduation he has brought his scientific expertise to the cheesemaking community having interned as an affineur at Murray's Cheese shop, worked as a cheesemonger in Western Massachusetts, made cheese for Cato Corner Farms in Connecticut and returned to his alma-matter to help co-teach a class entitled The Microbiology and Biochemistry of Cheesemaking. Currently he can be found turning milk into curds and whey at Beecher's Handmade Cheese in the Flatiron District. Feel free to contact me about all your cheese questions and needs andrewctorrens@gmail.com.
Courses taken
Be patient!